Carpet Cleaning Blockhouse Bay Auckland
It is a fact that cloths, carpet and upholstery get dirty overtime and it can cause hazard to our health. So getting a best carpet cleaning regularly is crucial.  We can assist you to get your carpets professionally cleaned and sanitized, Call Carpet Cleaning Blockhouse Bay Now!
We are happy to help you to clean and sanitize your carpet and upholstery. We do large commercial areas such as hospitals and schools.  Also we do small areas such as a single office room (commercial) or a single bedroom room (residential).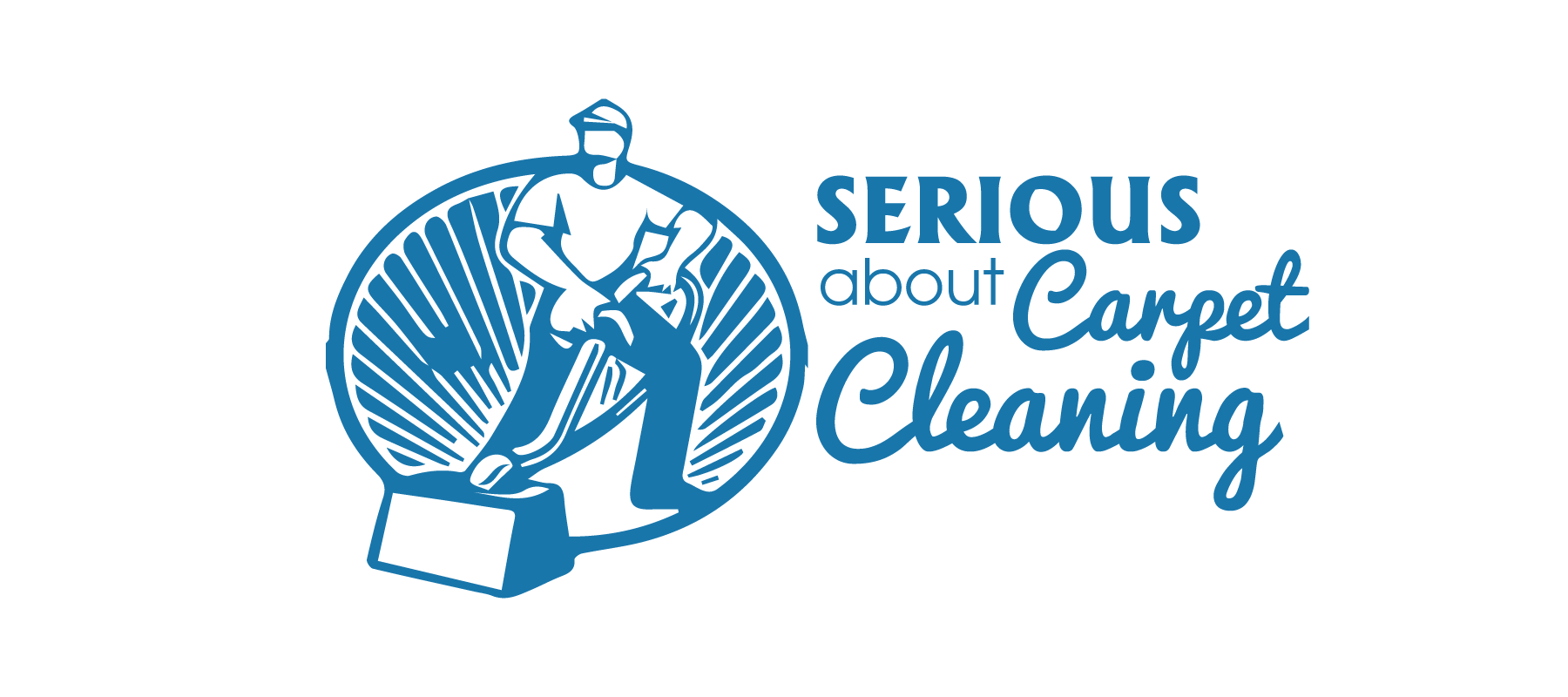 Commercial Residential Carpet Cleaning
If you want to get a commercial carpet cleaning in Blockhouse Bay, call or email us now.  We can help you out to create a healthy indoor environment for your clients and employees.  Carpets and rugs can play a vital role in displaying and echoing your good reputation.  Getting professional carpet cleaning is a good value for money, because it not only extends the life of your asset but also helps to maximize your employees' productivity and project reputation of your company..
Upholstery cleaning, mattress cleaning and stain removal
If you have piece of upholstery to clean, or if you would like to get your mattress steam cleaned, our mobile unit can come to you at a short notice. Without any fuss, we quickly and professionally clean sanitize your upholstery and mattress.  Also you can count on us to remove any stains by employing our most advanced stain removal treatment.
Blockhouse Bay Professional Carpet Steam Cleaning
The studies show carpet, upholstery ad mattress trap all kinds of dirt and allergens overtime.  Such allergens not only make your rugs and upholstery look dull and dingy but they can cause to health disorders.  To have a good and fresh indoor space, use Carpet Steam Cleaner in Blockhouse Bay Auckland.  We inspect your property and proceed with most advanced and effective cleaning and sanitization process so that you can have peace of mind and good health!
Once in a year or two getting a mattress cleaning can be very wise choice.  It can help you to get a good night sleep of we sanitized and cleaned mattress.  You can book our amazing mattress cleaning Auckland now!  
At ApexClean, we care for sofa and upholstery.  If you are looking for a Upholstery Cleaning Auckland, get the best steam extraction cleaning company around.  We clean Couch, Sofa, dining chairs and lounge suite
Keen to get your rug steam cleaned in Auckland? A good hotwater rug steam clean really uplift the look and freshness of your well used rugs.  Get a FreeQuote. Call Us Now! 
There are many stain remoal companies out, but only select few have maintained a good track record like our's when it comes to carpet stain removal in Auckland.