Carpet Cleaning North Shore Auckland
"greener cleaner healthier - ApexClean"
We Clean, Sanitize & Deodorize for your Health & Satisfaction
Have a Healthy & Happy Indoor Now!
Thanks, we will contact you soon
Free Phone: 0800-02-02-02
Carpet Cleaning North Shore Auckland – ApexClean offers you top quality professional carpet steam cleaning! With our advanced carpet cleaning and drying methods, we will make sure your carpet is thoroughly cleaned and fresh-smelling.
We work hard to provide you a dirt free, cleaned and sanitized, healthy and fresh carpet that will add value by enhancing the appearance of your home, enabling you to enjoy clean indoor air resulting good health to you. 
Your home is your sanctuary; unless, of course, you are one of the millions of people who suffer from indoor allergies.  Tiny triggers such as dust mites, pet dander and mold can lurk inside your carpet, upholstery and mattress causing sneezing, congestion, itchiness and even asthma.  But you can take steps to reclaim cleanliness of your home from these microscopic invaders.  Follow these tips and take a careful look at every room of your house or office, if you haven't steam cleaned your carpet, upholstery & mattress etc., consider doing it – to reduce your symptoms.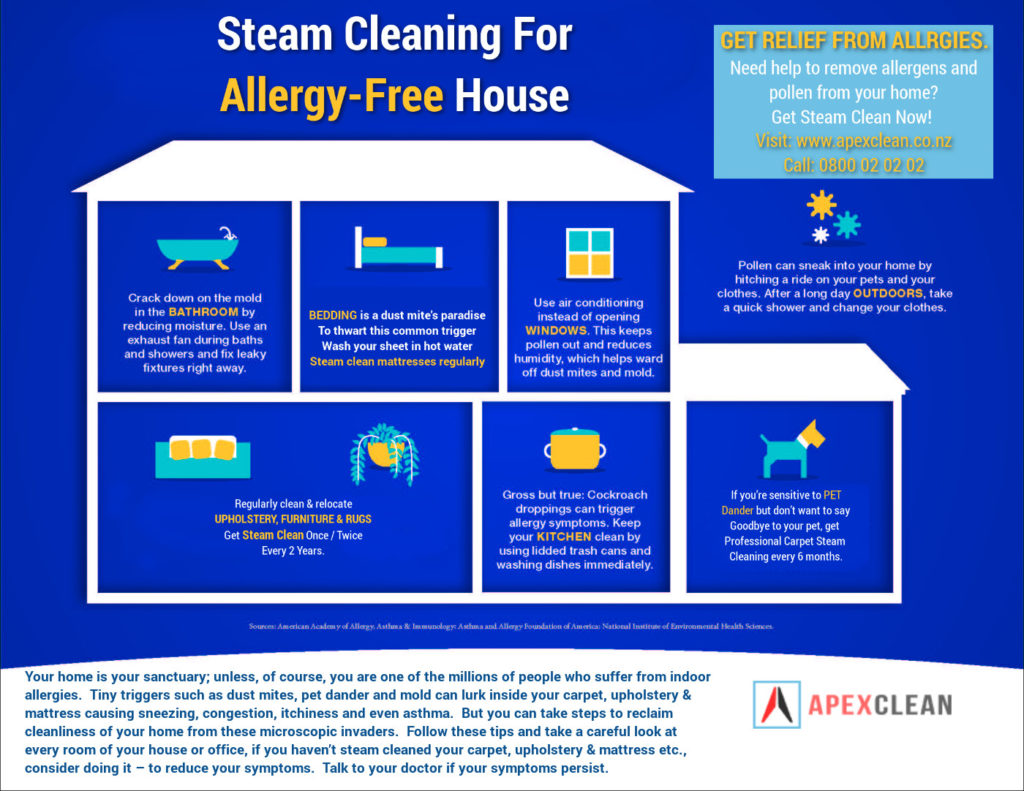 Carpet Cleaning North Shore For Good Health
Our Carpet Cleaning North Shore Auckland offers deep steam cleaning process as performed through the use of latest and advanced low-moisture mattress cleaning tools and liquid solutions. We use hot water or steam extraction cleaning which is the most thorough deep cleaning method available in the world. This is the best process to clean carpet thoroughly to the core. Using this method, your carpet will dry within few hours and usable within few hours. Our conditioners and low moisture extraction tools are specially formulated for delicate fabrics.
Don't Let the Carpet Mites Bite You!
Our professionals are well trained to deal with any tough spots or stains. Our stain removal Auckland services are quick and efficient – so, there is less down time. Your carpet will be dry and ready to use within few hours. Try our services once and see how different we are from the rest. We are sure you will love our high quality carpet cleaning north shore Auckland service and will maintain a long lasting relationship with us! A clean carpet is what everyone loves to walk on, just try it out and see the difference yourself.
Call CARPET CLEANING AUCKLAND
Hassle Free & Safe Carpet Cleaning North Shore
We use the most professional carpet cleaning techniques to clean, sanitise and deodorize your carpet. We use safe, non-toxic and 100% biodegradable and environment friendly cleaning products that is safe for all. Our process meets and exceeds eco-friendly standards. Our trained stain removal and carpet cleaning professionals in Auckland will clean and sanitize your carpet same day. Our carpet cleaning system won't damage your floors, walls or furniture.
Professional Carpet and Rug Restoration
Your carpet is something you use regularly, but seldom get it cleaned.  It is always advisable to keep your carpet clean and healthy. So the question is, have you cleaned and sanitized your carpet recently? Do you know, dirty carpet means germs and it is extremely unhealthy for humans? According to major carpet manufacturers, carpet must be professionally cleaned once every year. So we are here to help you in your carpet and upholstery cleaning North Shore, Auckland.
Find out just why it's called "the Best Carpet Cleaner in Auckland", and enjoy the most beautifully cleaned, sanitized and deodorized carpet and upholstery
Clean | Steam | Sanitize | Deodorize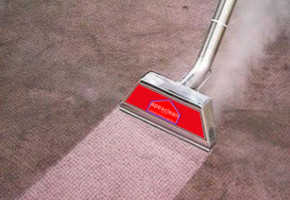 100% Satisfaction Guaranteed
We are not satisfied until you are not satisfied. You can reach out to us and we will be always at your side to correct any issue that may arise.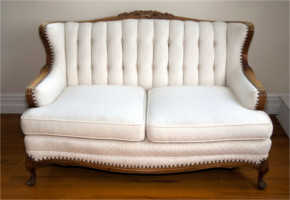 Best Professional Care
Our well qualified technicians are always prepared to help you, always show good manners and courtesy.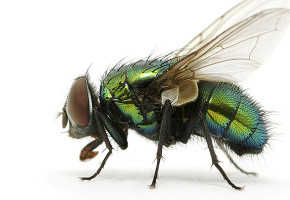 Smart Cleaning Tools
We use the modern and efficient equipment. Thus you will receive the best possible deep restorative cleaning available.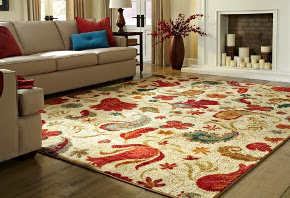 Fast Drying
We ensure fast drying by using powerful extraction tools to get the maximum moisture out from your carpet and rug. Within few hours your carpet would be dry*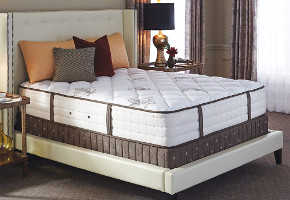 Eco-friendly Carpet Cleaning
We use the premium eco-friendly carpet cleaning solutions that are safe for kids and pets.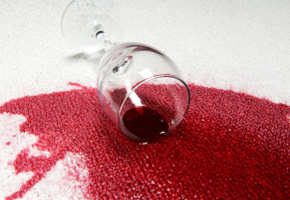 Free Spot Treatment
Our excellent carpet cleaning service is now more attractive to our clients because we treat carpet spots* for Free!
What is "hot water extraction" carpet cleaning?
Hot Water Extraction (generally referred as Steam Cleaning), is the ideal method if you are concerned about exposure to volatile chemicals. Hot water, along with high pressure cleaning or rinsing solution, is sprayed into the carpet fibers and simultaneously vacuumed out along with all the dirt and debris, using a powerful extractor.
Within a couple of hours, your carpet will be dry again and ready for use. It's recognized as the most effective method to remove dirt, pollutants and residue from both soft and hard surfaces.
But don't just take our word for it!
If you have any doubts, just find out from your carpet manufacturer. There is good reason why almost every major carpet manufacturer recommends (often for warranty reasons) that you use hot water extraction to keep your home carpeting in good condition.
Do I need to do anything before or after the cleaning?
Before:
It would be helpful if you do a light vacuuming before we arrive. (Also after the cleaning once it has completely dried.)
You may wish to remove any small items from the area to be cleaned.
After:
It is important to help your carpets dry faster by opening your windows and doors (weather permitting) so that the fresh and dry air can assist the drying. You may also consider using your air conditioners, dehumidifiers or fans.
You can walk on the carpet immediately after cleaning, but be careful to avoid any re-soiling from your street shoes.
Since furniture can cause stains on damp carpet, protective pads should be placed under the furniture.
Damp carpet can be slippery. Please be careful on the stairs and when walking from your freshly cleaned carpet to any hard surface.
How long will it take to dry?
How long will it take to dry?
Drying time depends on the humidity, air movement, temperature and the type of carpet. If you help in the drying, by opening your windows and doors (weather permitting), turning on air conditioners, dehumidifiers or fans – all of which is highly recommended – it should dry within a couple of hours. Otherwise, it may take longer – up to a day or two.
How long does the carpet cleaning process take?
Actual cleaning time depends on the area or item to be cleaned, and the type of cleaning process. Please see the table below for a general overview. (Actual time may vary according to the conditions.)
|  Area/Item |  Averge Time |  Total |
| --- | --- | --- |
|  Set Up & Inspection |  45min |  45min |
|  3-Rooms Carpet Cleaning |  20min each area/room |  1hr |
|  2 Stain Removal Treatment |  30min each stain |  1hr |
|  3 Seater Sofa Cleaning |  20min each seat |  1hr |
|   | Total  | 3.45hrs |
Can you guarantee stain removal?
We have an excellent track record of removing tough stains. Rest assured that we are experts in the field of stain removal – we have the experience, the know-how and the best equipment. Although we can't give you a 100% guarantee, we're most certainly the best choice for the job!
How often should I have my carpets cleaned?
Your carpet's warranty conditions may include a professional cleaning interval suggestion. Recommended standards say that the carpet should be cleaned in from 12 to 18 months interval. —AS/NZS 3733:1995 – Section 2 'Guidelines on carpet maintenance'.
It depends on your circumstances. Carpet manufacturers recommend the following intervals for regular professional cleaning:
For hospitals, every 1 to 3 months
Schools or homes with children or pets, every 6 months to a year
Homes without children or pets, every 12 to 18 months
Carpets can be contaminated with micro-organisms, carpet mites, dead skin and poisonous substances that are in the atmosphere or in the dirt carried in on shoes. Allergies, asthma and other serious or permanent health problems may result if cleaning isn't carried out on a regular basis.
What is your preferred payment method?
Cash, Visa or MasterCard are preferred. You may also pay online or by cheque.
Residential: Residential clients must pay onsite by the completion of job, unless prior agreement is made.
Commercial: Commercial clients may get 21 days credit option by prior agreement.
Cash: Onsite payment must be made to the cleaning crew.
Online Bank Transfer: (Bank details – BNZ acct#   02-1206-0072258-000) – Onsite payment must be made to the cleaning crew and you will need to send a screen shot or proof of payment.
A 3.4% processing charge applies to Visa or MasterCard transactions.
We will send your receipt by an email or text message.
Do you move furniture?
It would be helpful if you moved your furniture away from the cleaning area before we arrive. We don't mind moving smaller furniture items, such as dining room chairs, as long as we have enough space in which to comfortably and safely move around.
We will not move these items: pianos, electric appliances, art works, devotional items, heavy beds, glass items or any decorative clay items, etc. We strongly suggest that any delicate or glass items be moved while we're working in the area.
*If you have large or medium sized furniture you'd like us to move, please let us know at the time of booking so we can arrange for an extra person to accompany the technician.
*Please be advised that there may be an additional charge for moving furniture.
Get the Best Carpet Cleaner in North Shore
ApexClean Carpet Cleaning North Shore Auckland is best rated for it's professional, affordable and eco-friendly steam carpet cleaning.  Our friendly, knowledgeable and professional staff is here to help you with your carpet cleaning needs.
Carpet Cleaning North Shore Auckland Wide
West Auckland – Henderson
North Shore , Howick & Albany
Papakura & Manukau.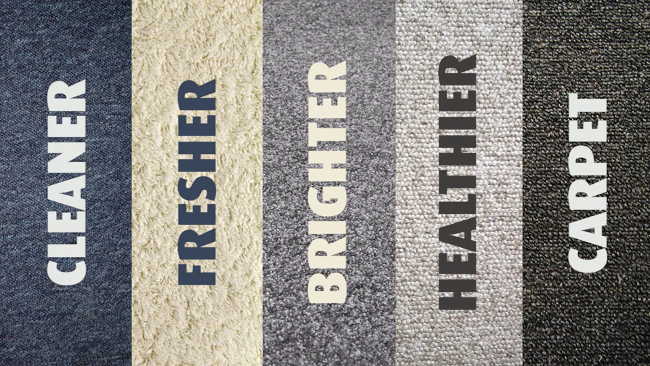 Carpet Steam (Hot Water Extraction) Cleaning.
Carpet Dry-cleaning.
Encapsulation Cleaning.
Carpet Shampooing.
Dry foam carpet cleaning.