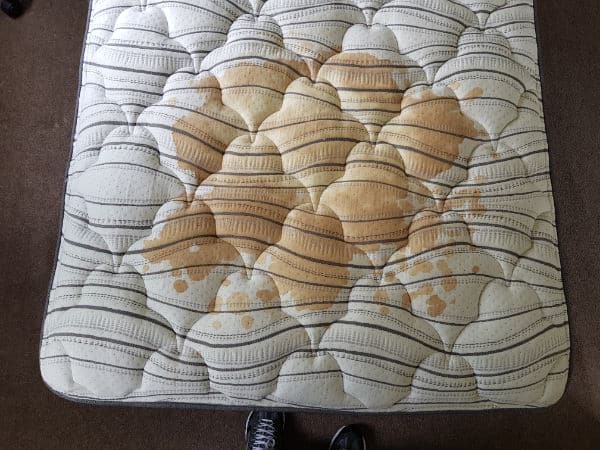 Enjoy
Cleaner & healthier
Mattress!
Schedule a professional steam mattress cleaning now!
Call us for
Special Offers

021-0279-2636
We will
clean, refresh & restore

your investments, while you Relax & Enjoy!
Carpet, upholstery, rug & mattress are all need to be cleaned and sanitized regularly not only for healthier homes but also for extending the life of your investment.
Get Our
Special Offers


Directly to Your Email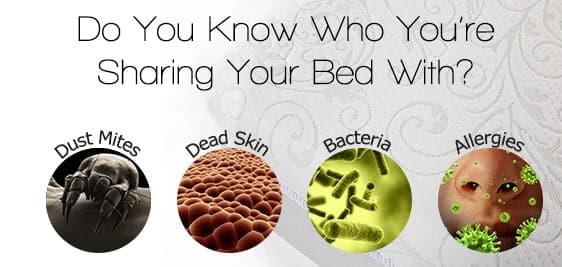 Professional Mattress Cleaning Auckland
Affordable, Professional & Eco-friendly
You have just reached the masters of mattress cleaning! With our advanced mattress cleaning methods, we will make sure your mattress is thoroughly cleaned and fresh-smelling.
We wish you: Goodnight, Sleep Tight, Don't Let the Bedbugs Bite You!
Mattress CLEANING AUCKLAND
Auckland City, Albany, West Auckland, New Lynn, Henderson, Waitakere, North Shore, Rodney, South Auckland, manukau & Papakura
We're one of the most widely respected and trusted CARPET CLEANERS IN AUCKLAND. Proof of our highly professional carpet steam cleaning is well testified in the Tradme and Google review section
Can't stand the look of those dingy carpets anymore? Call Carpet Steam Cleaning Auckland – ApexClean Now! We professionally restore, sanitize and deodorize your carpet by our ultra steam cleaning
When choosing a cleaning company for your carpets or area rugs or upholstery, the reputation of the carpet cleaning company is one of the most important things to consider. We are proud of our stellar reputation.
MOBILE MATTRESS CLEANING AUCKLAND
Our high quality safe and green carpet cleaning solutions and rinsing detergents are engineered for most delicate pets and children. We will treat your carpets as if they were our own, with much care
HARNESS THE POWER OF STEAM CLEAN CARPET. Steam is natural, it leaves no toxic residues, it kills well known bacteria such as e-coli, listeria, and salmonella. Our carpet cleaning is environmentally friendly as well
Our premium carpet cleaning service is now more attractive to our clients because we treat your carpet odor for Free and deodarize it for free! Yes, it is true, we deodorize and treat your carpet spots for FREE!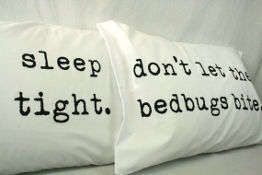 We provie the finest professional mattress Cleaning service in Auckland, so just enjoy the most beautifully cleaned, sanitized and deodorized mattress and upholstery
Clean | Steam | Sanitize | Deodorize
Mattress Cleaning For Good Health
Our mattress cleaning Auckland involves deep steam cleaning process as performed through the use of latest and advanced low-moisture mattress cleaning tools and liquid solutions. Hot water or steam extraction cleaning is the best deep cleaning method available. This is the best process to clean mattresses thoroughly. Using this method, your mattress will dry instantly and become usable within few hours. Our conditioners and low moisture extraction tools are specially formulated for delicate fabrics.
Don't Let the Bedbugs Bite You!
Our professionals are well trained to deal with any tough spots or stains. Our stain removal Auckland services are quick and efficient – so, there is less down time. Your mattress will be dry and ready to use within few hours. Try our services once and see how different we are from the rest. We are sure you will love our mattress cleaning Auckland service and will maintain a long lasting relationship with us! A clean mattress is what everyone loves to sleep on, just try it out and see the difference yourself.
Hassle Free Safe Cleaning
We use the most professional mattress cleaning techniques to clean, sanitise and deodorize your mattress. We use safe, non-toxic and 100% biodegradable and environment friendly cleaning products that is safe for all. Our process meets and exceeds eco-friendly standards. Our trained stain removal and mattress cleaning professionals in Auckland will clean and sanitize your mattress on-site. There is no need to remove the mattress from your bed. Our mattress cleaning system won't damage your floors, walls or bed frames.
Professional Mattress Makeover
Your mattress is something you use regularly, but seldom get it cleaned by a professional mattress cleaner in Auckland. It is always advisable to keep your sleeping mattress clean, hygienic and healthy. Have you cleaned and sanitised your mattress recently? Do you know, dirty mattress means germs and it is extremely unhealthy for humans? According to major mattress manufacturers, mattresses must be professionally cleaned once every year and we are here to help you in your upholstery cleaning Auckland effort.
Carpet Steam Clean – ApexClean is one of the surest ways to ensure clean and sanitary conditions for your family, guests or patients.
"ApexClean Carpet Cleaning Auckland – done a great job. The carpet stains are all removed and looks as new. I was about spend on a new carpet, but he saved my old carpet and money!!!"
"Carpet cleaning by Apex was great. I called in on a short notice having another work ahead he still came early morning and did a great job. I would surely recommend anytime to get Mr. Bency for my friends. His work was spotless."
"Exceptional service. Quick to respond, friendly and helpful. We now have thoroughly cleaned carpet. I especially like that it's low odour, and that the wash is eco-friendly. Highly recommend Carpet Cleaning Auckland – ApexClean!"
"The Carpet cleaning service from ApexClean is great and the service man is such a nice guy who gives us advice on carpet maintenance. We are very happy to see how clean our carpet is after the cleaning. We definitely will use this service again !!!"
"Recently we employed the services of Apex Carpet Cleaning to clean our carpets at Stonefields school. we were very satisfied with the results also with the attitude of the crew and the way the work was carried out. The price was good and i would recommend Apex to anyone!!!"
"Carpet cleaning Apex done a great job. Lovely clean – carpet and rugs smells great too – all stains removed. thank you!"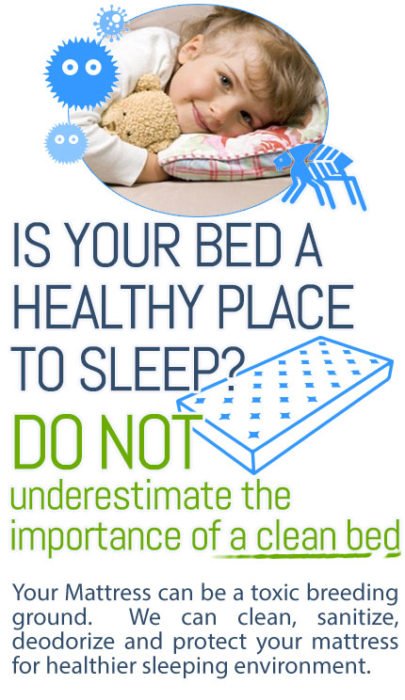 100% Satisfaction Guaranteed
We are not satisfied until you are not satisfied.  You can reach out to us and we will be always at your side to correct any issue that may arise.
Eco-friendly Mattress Cleaning
We use the premium eco-friendly mattress cleaning solutions that are safe for kids and pets.
Our excellent mattress cleaning service is now more attractive to our clients because we treat mattress spots* for Free!
Our well qualified technicians are always prepared to help you, always show good manners and courtesy.
We use the modern and efficient equipment. Thus you will receive the best possible deep restorative cleaning available.
We ensure fast drying by using powerful extraction tools to get the maximum moisture out from your mattress. Within few hours your mattress would be dry*
Mattress cleaning Auckland - About Us
We are locally owned and operated, and immensely proud of the fact that we have been serving Auckland successfully for the last 5 years. We have built a loyal following with our customers. Our aim is to provide affordable, professional and eco-friendly service. We want to be your go-to cleaning guy who understands your needs and provides you with personalized care. Call us now for a free quote!