Affordable, Professional & Eco-friendly
Are looking for a reliable and professional carpet steam cleaning service around Central Auckland? Call professionally carpet cleaning ponsonby, Saint Heliers – ApexClean
We clean sanitize and deodorize your carpets and restore your carpets look and freshness.  We remove dirt and allergen from the carpet.  If you wanting to clean your house, townhouse, apartment, school, hospital, office or any other commercial you can trust ApexClean Carpet Cleaning.   Almost all property management companies require all tenants to get their carpets professionally cleaned.
ApexClean Carpet Cleaning Auckland use the best equipment in our industry.  We use a truck mounted steamer. We use steam extraction cleaning method. For premium carpet cleaning, we also use Rotovac rotary carpet cleaning machine.
Call CARPET CLEANING ponsonby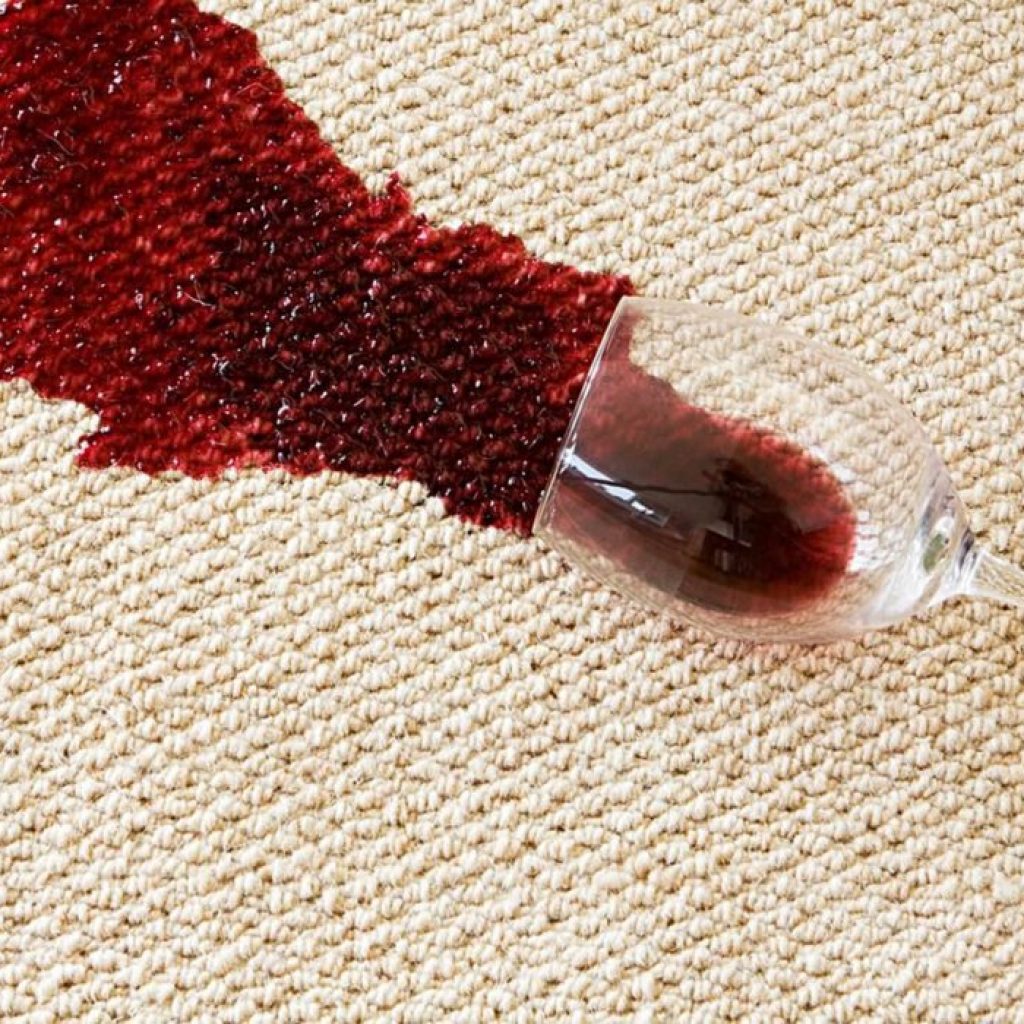 Commercial & Residential Carpet Cleaning
Create a healthy environment for customers, employees, clients and visitors to your business when you choose commercial carpet cleaning by ApexClean, the premiere commercial carpet cleaner area companies and organizations will also discover that professionally cleaned carpeting goes a long way toward improving the overall appearance of your interior space.
In addition to the extensive training that our professional steam carpet cleaning technicians receive before their first cleaning appointment, we have regular training sessions to continually refine and update their residential and commercial cleaning knowledge. The philosophy is that our current high service level is just a springboard for even better service tomorrow.
Upholstery cleaning, mattress cleaning and stain removal
We can tailor a program to meet your unique needs. Carpet cleaning, spot removal, and odor control, including pet urine odor removal/deodorizing. AepexClean is one of Saint Heliers's best and affordable carpet cleaning companies.
Our services are available in the following areas, please find out more about clicking the following links.
If you are tired of using harmful chemicals or products that are highly fragranced in your home, know that a home is cleaned by ApexClean with a combination of green solutions, equipment and a tried-and-true process, is not only cleaner, but it is healthier for you, your family, your pets, our employees and the environment.
# Professional Carpet Steam Cleaning
Over time, a carpet can trap all kinds of dirt and bacteria. These contaminants not only make carpeting look dull and dingy. They can also contribute to respiratory ailments. To keep everyone inside your building safe and comfortable, use ApexClean's expert carpet cleaning services to deeply seam clean carpets and restore them to "like new" condition.
Our premium carpet cleaning process includes a complete inspection of your facility's carpet, a thorough prespray and steam extraction to remove loose soil, pre-treatment of any stains, our bonnet cleaning and an after-cleaning grooming to speed up the drying time and give the cleaned carpet a more uniform appearance.
We pride ourselves on the best in personalized customer care. Monday through Friday 8 a.m. to 5:30 p.m., all callers to our ApexClean clients can talk to our customer service representatives who will assist you with all your Carpet Cleaning needs. Knowledgeable, efficient and friendly, representative can provide a free estimate and set up a schedule to clean your home. And if you require additional home beautification services like upholstery cleaning, rug cleaning, mattress cleaning, stain removal, we handle these services as well. Just give us a call and we can provide a free estimate for you.
Your carpet can be restored to it's original glory and appearance by professionally steam cleaning it. Employing Carpet Cleaning Auckland North Shore carpet steam cleaned you will benefit form a truly sanitized carpet.
Our mattress cleaning Auckland involves deep steam cleaning process as performed through the use of latest and advanced low-moisture mattress cleaning tools and liquid solutions. Hot water or steam extraction cleaning is the best deep cleaning method available.
At ApexClean, The Best Upholstery Cleaning Auckland, we use the best steam extraction methods to clean your dull and dingy furnishings. We clean Couch, Sofa, dining chairs and lounge suite
ApexClean offers the best rug steam cleaning in Auckland for both domestic as well as commercial customers. We use a hot-water extraction method that provides the extra-special care your rugs deserve. Our cleaning method is gentle but at the same time thorough, highly effective and recommended by all the major rug manufactures.
At ApexClean we treat and remove upholstery, rug, mattress and carpet stain removal in Auckland.  See the following list of stains, red wine stains, curry stains, sauce stains, cola or fizzy drink stains, pet stains, urine stains, to mention just a few! In fact, we have many happy customers, who can vouch for our excellent and successful stain removal treatments.